Masters Roofing: Your No. 1 Source for High-Quality Windows and Replacement Services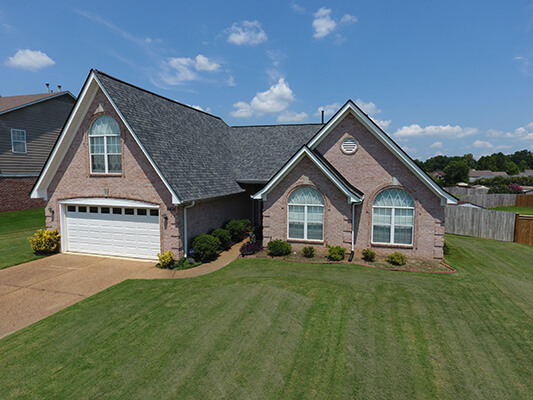 Since 2009, Masters Roofing has been known for providing top-notch home improvement services, including window replacement. If you are considering replacing your old windows with new, beautiful, durable, and energy-efficient ones, you've come to the right place.
Do You Need New Windows? Know the Signs!
Some homeowners delay window replacement because they are unsure whether or not they actually need one. Little do they know that keeping those old, damaged, and inefficient windows do not only compromise safety and comfort, but also the home's energy efficiency.
To know if you need new windows, check out for these signs:
They are painted shut
They are difficult to open and close
They won't stay open or closed without reinforcement
They get foggy
They let in drafts
They need to be covered when it rains
They still have lead weights
They can't be locked
They require too much cleaning and maintenance
They simply don't look appealing anymore
If you notice most or all of these signs, then there's no doubt about it: you need window replacement.
The Benefits of Window Replacement
Window replacement is among the most cost-efficient home improvement projects that you can get because its benefits definitely outweigh the costs. Here are the pros that you can enjoy when you finally decide to let go of your old windows:
Lower energy costs
Better UV protection
Easier maintenance
Noise reduction
Enhanced safety
Improved exterior and interior appeal
Increased home value
Get New Windows ASAP. Call Us Today for a Free Estimate!
Start reaping the benefits of new windows today! Call Masters Roofing at (844) 400-4774 or send us a message through our online contact form to schedule a free in-home consultation and estimate. Our specialists for windows in Memphis, TN, and the surrounding areas can recommend the best products for your home's style, your specific needs, and most importantly, your budget.