Masters Roofing: Expert Fence Repair and Installation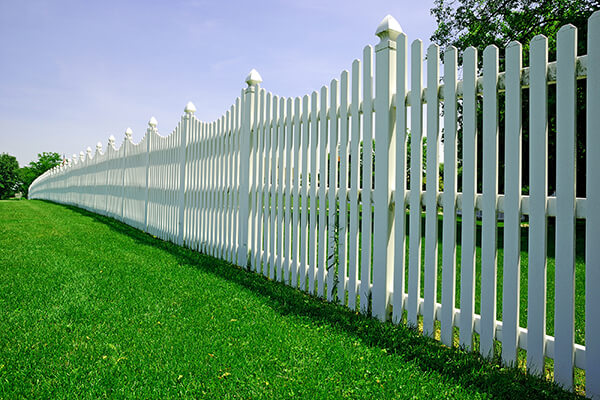 There are different reasons why you might be interested in fences for your home. For some, it's a matter of securing the perimeter of their property, clearly delineating the area they can use, while for others it's about adding the finishing touches to complete their desired home exterior aesthetic.
At Masters Roofing, we're here to ensure that you get the fence you want and need, allowing you to enjoy your property as you should, whether you're more concerned about improving function or form (or both!),
What We Offer
Over the years, Masters Roofing has worked on countless properties in Bartlett, TN, and the surrounding communities, addressing particular homeowner needs to bring dream homes to life. This gave us extensive experience in the field, honing our skills to let us guarantee expert workmanship in every job.
Our fence services include:
Repair
Fences are built to last but sometimes certain portions succumb to deterioration and damage from the elements and other outdoor threats before the system's rated service life is through. When this happens and the rest of your system is in relatively good condition, consider fence repair! Masters Roofing's extensive experience lets us restore fences to their former glory, letting you enjoy a brand new-looking system without having to resort to a replacement.
Installation
Want to overhaul your fencing system? Decided on adding a new fence? Masters Roofing offers a range of fencing options for you, giving you the opportunity to make the most of getting a fence by letting you choose the right system for your home.
Need design assistance? Don't hesitate to let Masters Roofing know and we'll be more than happy to guide you in figuring out what will work for you and your home best.
Talk to Us!
To learn more about our fence repair and installation services and what we can do for your home, just give us a call at (844) 400-4774. We also have a contact form you can fill out to request a FREE estimate.