Masters Roofing: Contact Us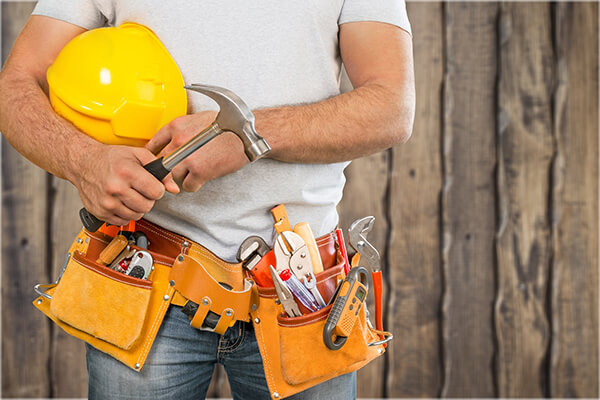 Need to have your roof inspected? Perhaps you want to paint your home's exterior anew. Or do you want to know how window replacement can benefit you? Whatever your concerns and home improvement needs may be, contact us today! We are here to hear them and address them.
Here at Masters Roofing, your satisfaction is our priority. That's why it has become our mission to make our company always easily accessible whenever you need our assistance.
Give us a call today at (901) 871-7663 or fill out this form to schedule a free in-home consultation and get a no-obligation estimate or quote to get started with improving your property and giving it an aesthetic and performance boost.
Masters Roofing is located at:
2845 Stage Center Cove, Bartlett, TN 38134
(901) 871-7663
Our office is open to accommodate your inquiries and concerns daily from 8:00 am to 5:00 pm.