About Masters Roofing: License, Insurance, and Warranties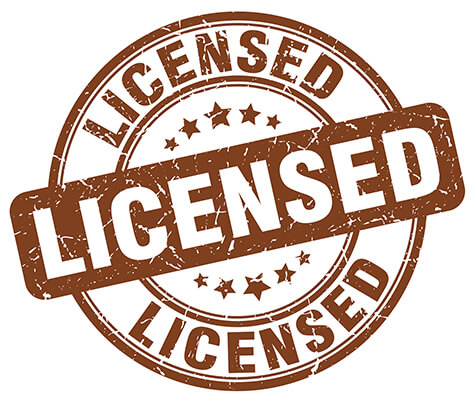 As a roofing contractor, Masters Roofing understands the importance of having the necessary license, insurance, and warranties. Each one has a different purpose but all work together toward showing you, our customer, that we're a roofer you can trust.
For starters, our license signifies that Masters Roofing is a legitimate business. We've met state requirements to operate as a roofing contractor so you know you're definitely in capable hands. Our insurance coverage, on the other hand, tells you that you have nothing worry about. We plan all jobs thoroughly, including contingencies, but should anything unplanned happen, you'll be protected from liability for any kind of injury or damage to property that may arise during the incident.
As for warranties, Masters Roofing boasts of being certified by top brands in the industry and that means we are authorized to offer some of the most generous warranty terms around. We stand behind our work, guaranteeing each job is carried out with expert workmanship and quality products, so we have no problem providing you great warranty terms.
A Roof Like No Other
At Masters Roofing, we have one goal: to give you the exact kind of roofing you're looking for. Different homes have different requirements but our extensive experience working on thousands of homes in Bartlett, TN and the surrounding communities has given us what we need to perfectly address your roofing needs. We've worked on over 6,000 roof replacements in the past six years and we'll continue to work on thousands more because we are passionate about providing homeowners with roofing solutions they can count on.
Tell Us What You Need. Contact Us Today!
To learn more about our products and services and what we can do for you and your home, just give us a call today at (844) 400-4774. To request a FREE estimate, we also have an online contact form you can fill out.