About Masters Roofing: Certifications and Awards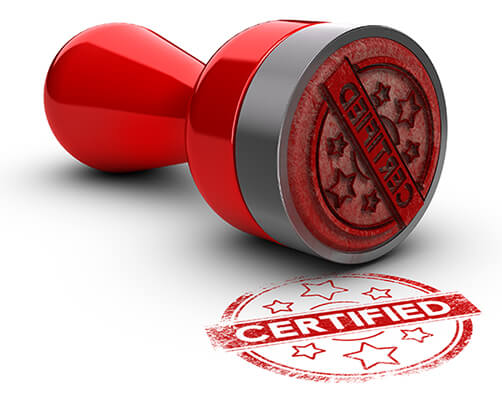 To become the largest residential roofer in Bartlett, TN, Masters Roofing had its work cut out. There were many other roofing contractors in the city, after all, and that meant a lot of people for us to surpass. Thankfully, our efforts didn't go unrecognized, as shown by our certifications and awards.
Giving it our all each day and more, Masters Roofing went to work with the aim of ensuring your utmost satisfaction and that you are making an informed choice about your roofing, resulting in more than 6,000 roofs replaced in the past six years. That's thousands of satisfied homeowners and you could be one of them when you work with us.
Our Certifications and Awards
Any roofing contractor worth working with will take pride in their work. This means not only honestly dealing with customers but also doing what they can to ensure they're at the top of their game, ensuring they have what it takes to perfectly address the needs of the homeowners they serve.
To do this, roofing contractors undergo training from leading manufacturers, receiving certifications once they meet all requirements. This is no easy feat that's why just having even one certification is impressive enough.
At Masters Roofing, however, we take certifications to the next level by acquiring several from leading manufacturers in the industry, such as Owens Corning, GAF, CertainTeed, TAMKO, and Atlas. Aside from access to the best roofing products from these brands and the expertise necessary to install them right, this also means we are able to offer generous warranty terms to complement every job.
In 2016, Masters Roofing also received recognition as Germantown Roofer of the Year.
Want A Highly Reliable Roof? Contact Us Today!
To learn more about what we can do for you and your home, just give Masters Roofing a call today at (844) 400-4774. You can also fill out our online contact form to request a FREE estimate.