Masters Roofing Offers More Than Just Residential Roofing in TN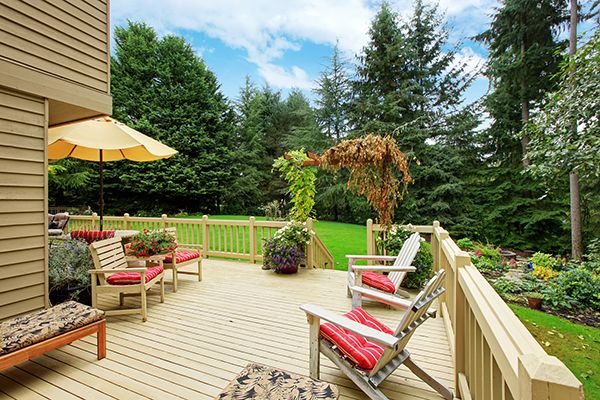 When you're looking for a home improvement contractor who offers other services aside from residential roofing, look to our experts at Masters Roofing for help. We have a skilled and experienced team of craftsmen, project managers, and associates who can deliver top-notch service that goes beyond your home's roofing system. That way, you can experience first-hand the quality of craftsmanship and tradition of outstanding customer service that Masters Roofing has been known for since 2009.
Other Exterior Services from Masters Roofing
Masters Roofing understands that Tennessee homeowners deserve a trusted one-stop shop for their home improvement needs. That's the reason we offer comprehensive services to meet the needs of our loyal customers. Our services don't just end at providing local homeowners with high-quality residential roof repairs and installation. Here are some other construction and remodeling projects we can complete for you:
Request a FREE Estimate. Contact Us Today!
At Masters Roofing, we are proud of our company's history of delivering high-quality services to the people in our community and the surrounding areas. If you're thinking about doing your next home improvement project soon, feel free to call us at (844) 400-4774 or complete our contact form. We'll be happy to give you a FREE estimate.