Masters Roofing: Your Top Source for Hardieboard Siding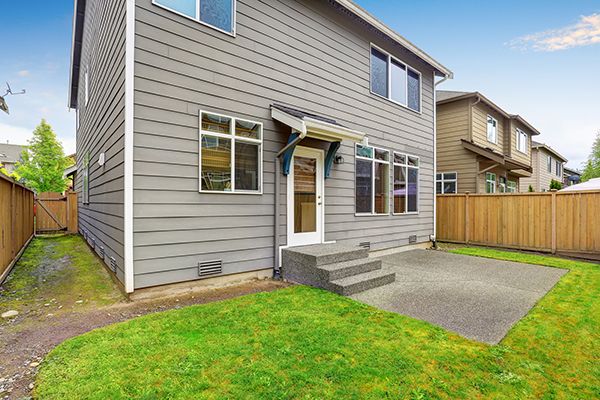 For a home to be completely protected from the elements and other damage factors, it should be composed of high-quality and reliable building materials and components. Among the parts of the home where it will never be acceptable to compromise on quality is the siding.
Masters Roofing, the largest and one of the most trusted roofers and general contractors in Cordova, TN and the surrounding areas offers the installation of James Hardie hardieboard siding, which has been known in the industry to meet stringent quality standards and more.
The Benefits of Hardieboard Siding
Hardieboard siding is among the most popular and widely used products of James Hardie, a top industrial building materials manufacturer known for their exceptional products. Hardieboard is essentially a cement board siding and has been around for decades. It is commonly billed as a long-lasting, low-maintenance siding material.
When you choose hardieboard siding for your home, you can enjoy the following benefits:
Longevity – Hardieboard siding typically comes with a 50-year limited warranty, which says a lot about its long-life expectancy.
Aesthetics – Hardieboard siding can mimic other popular siding types such as wood lap boards, wood shake, and cedar shingle siding, but without the weaknesses associated with it including susceptibility to pest infestation and rot.
Fire Resistance – As it is 90% sand and cement, hardieboard is fire-resistant and will not add fuel to a fire.
Storm Resistance – Hardieboard siding can withstand all kinds of weather and can provide ample protection against a storm.
Get Hardieboard Siding From Masters Roofing. Call Us Today for a Free Estimate!
Get the best of both worlds in giving your home the protection that it deserves. Get in touch with Masters Roofing today to book an appointment for an in-home consultation and estimate. Call us at (844) 400-4774 or leave us a message using our contact form.