Your roof leaks due to a number of different reasons, but the most common is roof flashing failure. When the flashing has suffered extensive damage, that's the time you need to worry about leaks. Masters Roofing, your premier general contractor, shares what causes your flashing to fail and what you can do about it.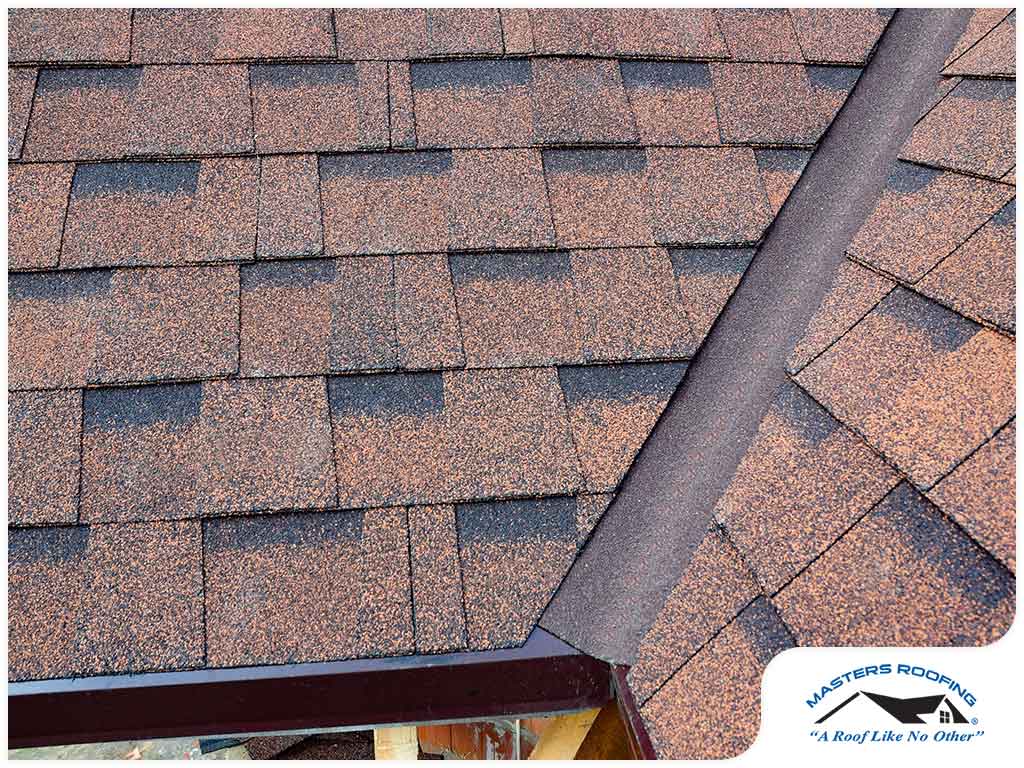 What's a Roof Flashing?
The roof flashing refers to the strip of corrosion-resistant metal that covers specific points of your roofing system. These points are usually the system's most vulnerable areas, like chimneys, valleys, vent pipes, dormers, and skylights–or just about anything that protrudes from the roof surface. A damaged flashing makes it easier for water to leak inside your home, resulting in a weakened foundation, mold growth, unsightly water streaks and stains, plus a host of other problems.
Why Does a Roof Flashing Fail?
The primary culprit is fluctuating weather conditions. Alternate blistering and freezing temperatures can cause the roof structure to shrink and expand. These changes can cause the flashing to pull away from the roof surface, exposing its more leak-prone spots. Sometimes, the flashing fails because it is poorly installed. That's why you should choose only a dependable expert in roof repair and replacement, such as Masters Roofing, to handle your flashing installation needs. This way, you're sure that your home remains duly protected against possible roof leaks.
What Can You Do?
Once you discover that your roof is leaking, call Masters Roofing promptly. Our highly skilled and experienced crew will conduct a comprehensive inspection of your roof. When the primary cause is a failed flashing, we'll perform the necessary solutions to keep your roof sturdy and leak-free. We know the complexities involved with the work. As an experienced roofer, we also make sure the work is always done in a timely and efficient manner.
Masters Roofing is your go-to company for roof replacement and repairs, including flashing installation. You can also count on us to provide high-quality siding, window, and gutter protection services. We serve homeowners in Cordova, TN, and nearby areas. Call us today at (901) 871-7663 or fill out this contact form to schedule your consultation.