Most homeowners treat their fences as an afterthought. However, when it comes to exterior design, consistency is important. One mismatched detail is all it takes to lower your facade's curb appeal. You need to make sure the colors of your facade complement each other.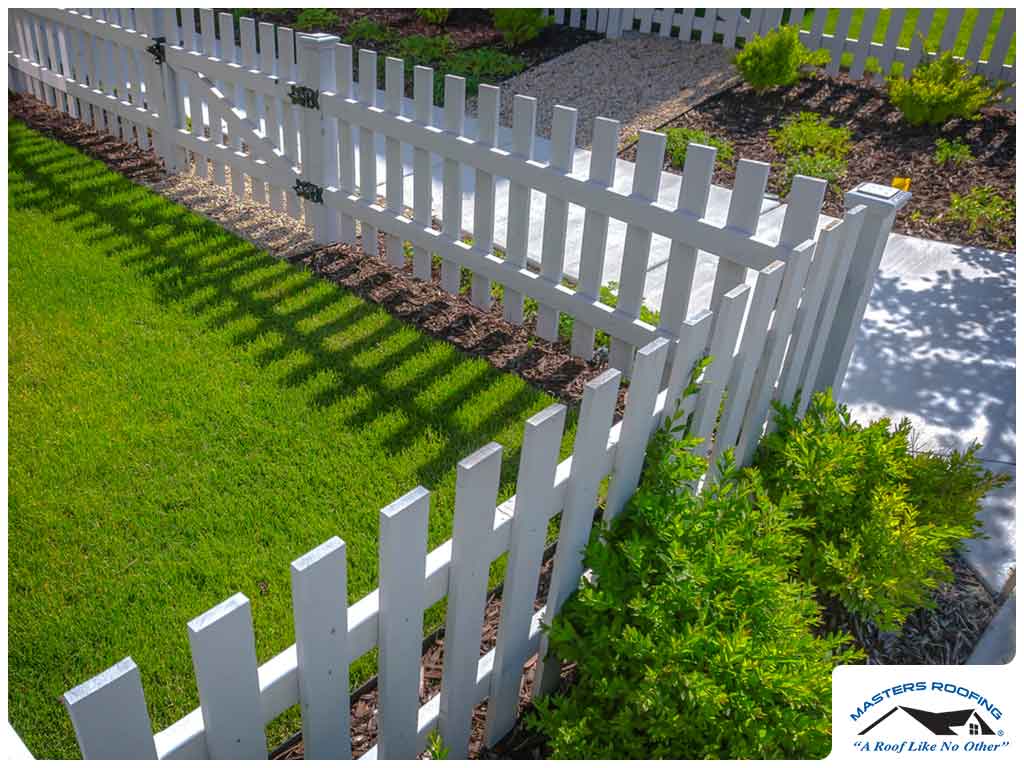 To help you pick the right color for your fence, the residential roofing experts at Masters Roofing share some tips below.
Make Sure the Color Scheme Remains Consistent
It's all about color coordination. Use the color wheel find out which shades and hues go well together. The fence is an extension of your facade, so naturally, its colors should match those of your exterior, including the plants in your garden.
Make Sure the Color Scheme Remains Consistent
Fortunately, you'll have a bit more leeway when it keeps to picking colors that complement your front lawn or backyard—Mother Nature produces some of the most vibrant colors in the world. Neutral colors are always a safe bet; cool tones contrast nicely with bold colors. Or, you can take inspiration from nature itself—a red fence goes well with pink flower beds while a natural wood-stained fence contrasts with the lush greenery surrounding your home.
Find Out Which Colors Were Approved by Your Local Homeowners' Association
Don't forget about your neighbors' houses. Their homes' property value might be affected if your facade's colors clash too much with their color schemes. Homeowners' Associations (HOA) are quite particular about the color schemes of their members' house, so it'd be a good idea to consult your local HOA before painting your fence, or making any modifications to your exterior for that matter.
Make Sure Your Exterior Is in Good Condition
Of course, a consistent color scheme won't be doing your curb appeal any favor if your facade, particularly your siding and roof, is in bad shape. If you're aiming to improve your curb appeal, you might want to do some siding or roof repair work first.
One more thing: whether you need your fence painted or a new roof installed, always vet a prospective contractor before hiring them.
Masters Roofing, a family-owned contractor with an accreditation from the Better Business Bureau® and a decade's worth of experience, offers a wide range of exterior services, including fence installation and commercial roofing services. . To request a free estimate, call us at (901) 871-7663 or leave us a message here. We serve homeowners in Memphis, TN, as well as the surrounding communities.