Condensation forming on your windows is always a cause for concern. When temperatures dip below the dew point, condensation turns into frost, which can be problematic for windows. Masters Roofing, a top roofing contractor in the state, shares some tips on how to prevent window frost below.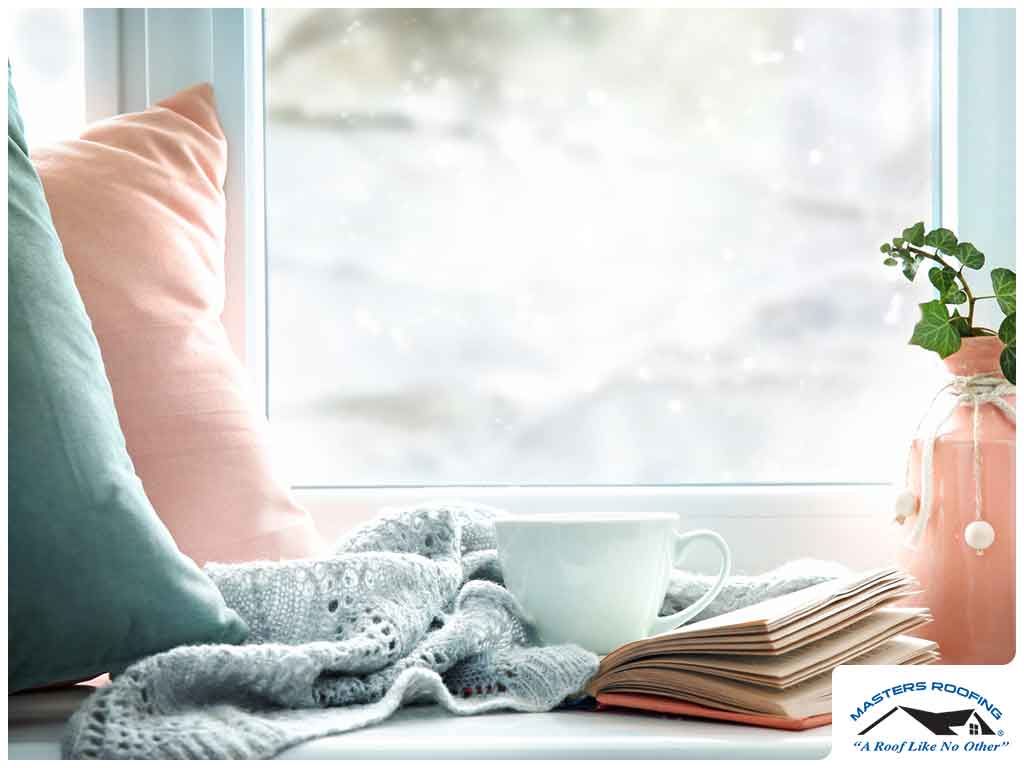 How Condensation and Frost Form on Windows
For condensation and frost to form on your windows, there needs to be two factors: cold temperatures outside and moist air inside your home. Since the doors and windows are shut in winter, moisture builds up inside. The moisture in the air is drawn to window panes, turns into liquid and then hardens into ice upon reaching the cold glass surface.
Why Frost on Windows Is Problematic
Once frost starts to melt, the melted ice can seep into wooden window frames or even your walls, discoloring varnish and damaging wood. Left unattended, the moisture trapped can create an environment that's conducive to mold growth.
Ways to Prevent Frost From Forming
Install a dehumidifier – A dehumidifier can help keep the moisture levels inside your home manageable, making frost less likely to form.
Place a space heater next to the window – Space heaters can prevent condensation from turning into ice crystals. It would also be a good idea to check if parts of your exterior, particularly your roof and siding, have adequate insulation or are still in good condition—warm air could be leaking out of gaps in the insulation or exterior. Your home might even need a siding or roof replacement.
Replace single-pane windows with double-pane units – Manufacturers fill the space between glass panes with gas, usually argon or krypton, to minimize the transfer of heat, preventing moisture from crystallizing into ice.
Don't forget to make sure only a qualified contractor installs your new windows. That way, you can rest easy knowing that your new energy-efficient windows are keeping your window glass frost-free and your home nice and toasty.
Masters Roofing, a family-owned contractor with an accreditation from the Better Business Bureau® and a decade's worth of experience, offers a wide range of exterior services, including roofing installation services. To request a free estimate, call us at (901) 871-7663 or leave us a message here. We serve homeowners in Memphis, TN.