You can use different kinds of windows together to make a room look brighter and feel more welcoming. Picture windows, in particular, are flexible enough to work with a range of window types. In today's article, Masters Roofing, the leading replacement windows company in our local area, explains everything homeowners need to know about combining window styles.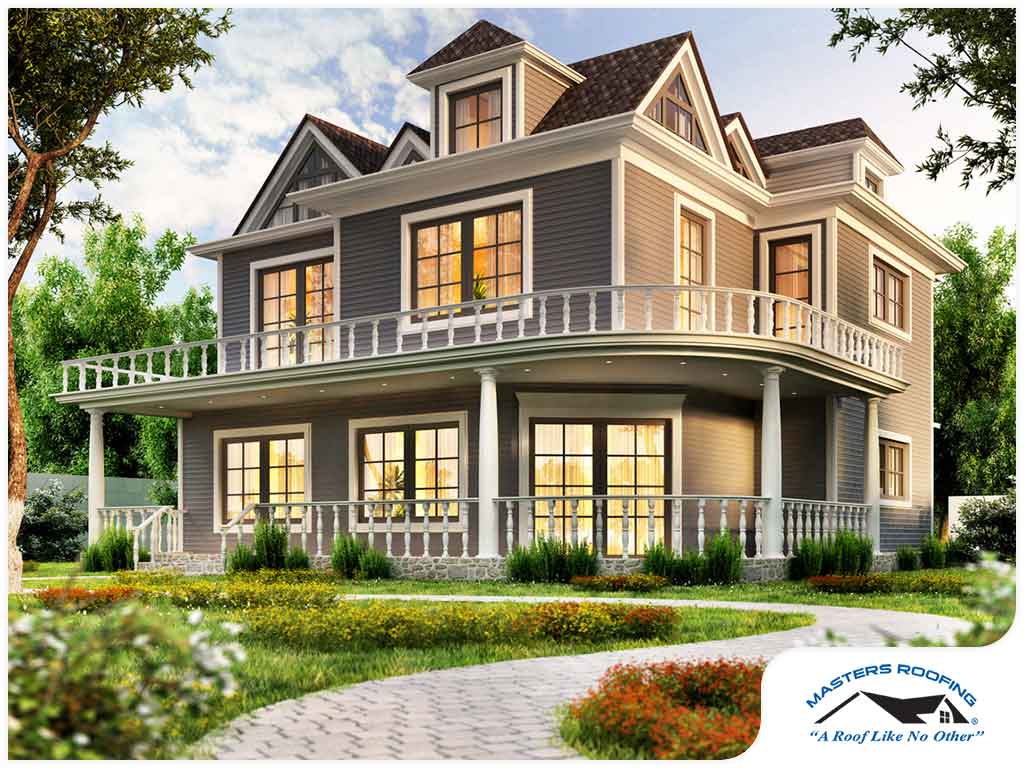 Picture Windows and Casement Windows
Picture windows provide fantastic views and are the most energy-efficient windows. Unfortunately, they don't provide ventilation because they are fixed in place. Consider placing a pair of casement windows on each side of a single-large picture window. Casement windows are similar to picture windows because of their large glass area. However, they can also open very wide to let fresh air into your interior.
Picture Windows and Double-Hung Windows
As an expert in windows and siding, we also recommend installing large double-hung windows together with your picture windows. Putting these two window styles together will allow you to combine contemporary and traditional home styles. This new transitional home style is unique and you can create a design that emphasizes visually pleasing hybrid characteristics.
Picture Windows and Sliding Windows
If you want your home to look more modern or contemporary, however, then the best windows to pair with picture windows are sliding windows. These windows have expansive glass areas and they emphasize the horizontal instead of the vertical. They can also slide on a track and allow for some natural ventilation. Grille-less sliding windows and picture windows can really make a room feel more open.
We are the top window replacement and exterior painting service in our local area because of our many years of experience and our first-class craftsmanship. We have helped thousands of homeowners throughout the years and we'll use our wealth of experience and knowledge to make your window replacement quick and hassle-free. We serve many areas including Memphis, TN. Call us at (901) 871-7663 to learn more about our services and products or to ask for a free estimate.