A good fence serves a number of great practical and decorative functions. However, depending on the codes, regulations and zoning of where you live you might have to file a permit. In today's article, Masters Roofing, the top choice for residential roofing and other home improvement services in our area, explains everything you need to know about obtaining a fence permit.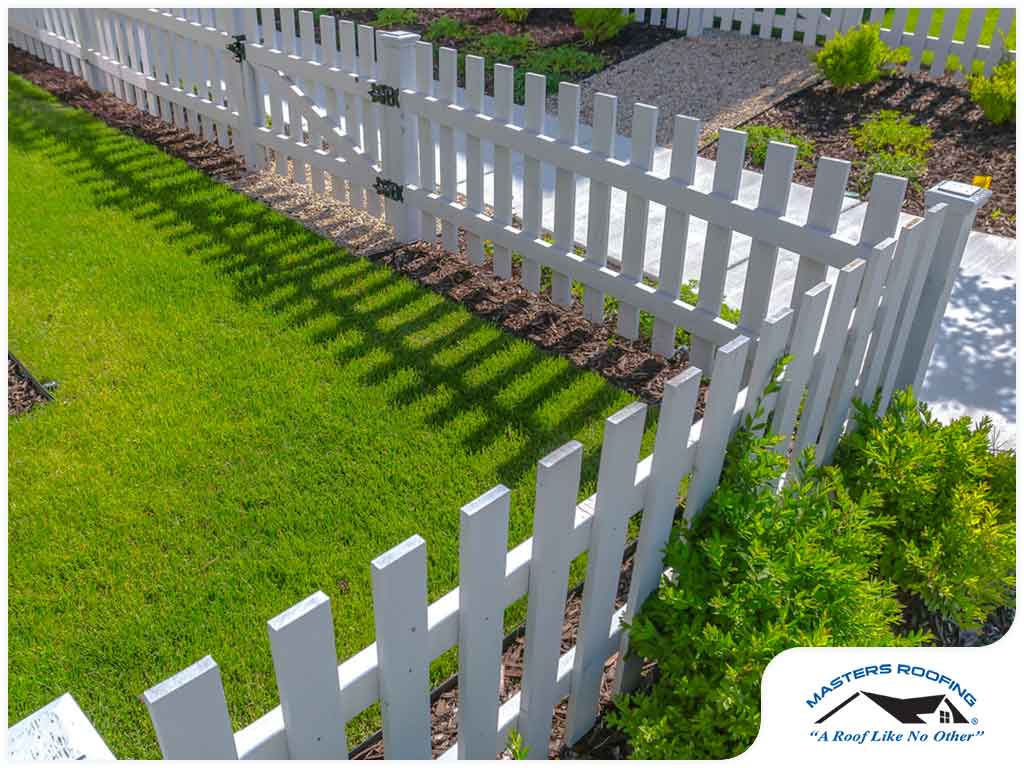 Do You Need a Permit?
In general, you will need a permit when adding outdoor structures like a fence. If you live in an area that is highly populated, chances are high that you'll need to get a permit. On the other hand, if you live in a rural area, then you might not need a permit. However, you should always inquire as to whether or not you need a permit for your fence before installing it on your property. It is critical that you follow your area's local codes and regulations.
How Do You File for a Permit?
Check with your town's permitting office on what type of information is required when filing for a permit. Some agencies require professionally stamped drawings or CAD drawings of the fence, while some agencies don't. As an expert in roof repair and fences, we recommend talking to your contractor and asking if they can file permits on your behalf. Their set of professional drawings and permitting work should be included in the pricing of your project.
How Much Does a Permit Cost and How Long Does It Take?
Permitting fees vary from region to region. The size and scale of the fence might also affect the cost. The time it takes to receive approval also depends on your local agency and what you plan to build. Some permits may even require several weeks to review. In general, you should talk to your local governing agency about the permitting process so you can plan for your project.
Masters Roofing is the number one choice for residential and commercial roofing services in our area. We also offer a wide range of other home improvement services including installing fences, decks and more. We are a family-owned and operated business that focuses on serving our community. We serve many areas including Memphis, TN. Call us at (901) 871-7663 to learn more about our services and products or to ask for a free estimate.